We have personally visited all universities to provide the best of service. 
Create. Cultivate. Caliber.
Our study abroad program is initiated to create more openings for our students to be able to reach their uppermost potential in a field they wish to pursue a career in and become better versions of themselves for tomorrow's world. For an overview; We, Platinum Business Academy have joined with several Malaysian and Sri Lankan Universities to bring to you a chance of exploring your options with no risk.
Universities we have partnered with
Malaysian
Asia Pacific University (APU)
International Medical University (IMU)
MAHSA University
Manipal International University (MIU)
Professional Qualification at Sri Lankan University  
ACCA at Icon business school
CIMA at Wisdom Business School
American National College (ANC)
Bristol Institute of Business Management
What we offer
Scholarship
VISA formalities
Career guidance
One to one session with a university representative.
Asia Pacific University (APU)
Rated No. 1 in Asia and Malaysia for technology, innovation, and creativity works effectively towards preparing professional graduates for important roles in business and society globally.

With a mission of providing high-quality, affordable, innovative, and internationally benchmarked education and research in a professional, ethical and student-centered manner by designing and delivering a range of enriching and distinctive learning experiences, APU has set standards around the globe.
With a motive of extensive selection in many different fields and an enhanced experience, Platinum has partnered with APU and will be continuing the achieve the extraordinary together.
International Medical University (IMU)
IMU is Malaysia's first and most established private medical and health sciences university with over two decades of resolute dedication and focuses on healthcare education. IMU is also pioneering the close incorporation of Research and Healthcare practice together with Education, resulting in students getting early exposure to research projects by interacting with the established IMU Institute for Research, Development & Innovation throughout their degree. Wanting to train knowledgeable and skillful professionals with high ethical standards who will be dedicated to serve and improve the quality of life of the community is one out of their many missions and is what is most attractive to us. We have joined with IMU due to the similarity in our mindsets, and the career options they provide in the science stream. 
MAHSA University
Malaysian Allied Health Sciences Academy (MAHSA) believes in 'being more' and this drives their strategies and plans towards an education that is beyond classroom and textbooks.
working towards the cultivation of professional skills that will allow their graduates to be fully equipped for the years ahead is a default goal. They have been committed to the highest quality while the delivery of education with an emphasis on hands-on training. Wanting to enhance and provide research and innovation opportunities at all levels is a mission that stands out. MAHSA University inspires innovation through continuous improvement activities and researches a broad range of basic, applied, and clinical topics. This is what we want for our students and thus brought to you this option to explore your field.
Manipal International University (MIU)
Manipal International University (MIU), is a full-fledged Malaysian university offering multidisciplinary programs with a focus in the fields of Science, Engineering, Business, and Mass Communication. The Manipal Education Group has been in power as they are producing some of the brightest minds in Asia for the past 60 years. With a vision to produce socially conscious, competent, innovative and confident human capital for the 21st century in abundance, MIU has built an inspiring global reputation. MIU has a mission to ensure the holistic development of individuals and explore opportunities to collaborate and synergize with the best universities across the world to develop a world-class institution. It is the single largest contribution to professional medical manpower in Malaysia and now benefiting you by joining with us. Bringing opportunities to your step. 
To fill your path with abundant options, we have also partnered with Sri Lankan Universities for professional qualifications that are recognized worldwide. 
ACCA at Icon business school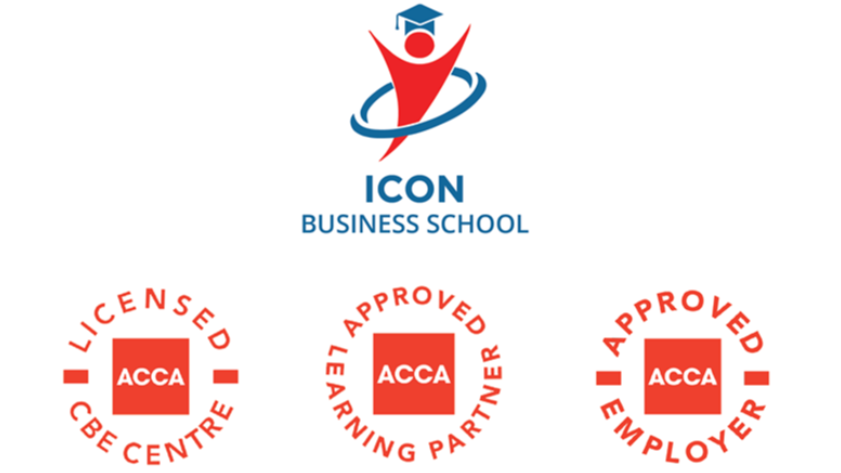 The Association of Chartered Certified Accountants (ACCA) is the global professional accounting body offering the "Chartered Certified Accountant" qualification. As a globally recognized education with relevant content, ACCA qualification is a great way to build a career in Accounts and finance.
ICON business school has achieved its mission of being the market leader in ACCA by 2020 in Sri Lanka. This is a result of the unremitting commitment towards achieving their goals. Platinum, as a market leader for London OL and AL tutoring, has come together with ICON, the market leader for ACCA to bring out a combination like no other.
CIMA at Wisdom Business School 

Wisdom Business Academy is Sri Lanka's largest CIMA business school and a CIMA Registered Tuition Partner. Officially, management accountants help businesses all over the world manage their finances. But, there's so much more to it than that. They are business leaders, Innovators, Decision-makers, and Forecasters. CIMA provides management accountants analysis information to advise strategy and drive sustainable business success. Anyone can study the CIMA qualification, whether they're new to finance and business or an experienced professional. Considering this versatile field, Platinum has partnered with Wisdom Business Academy to achieve nothing but the extraordinary for our students.
American National College (ANC)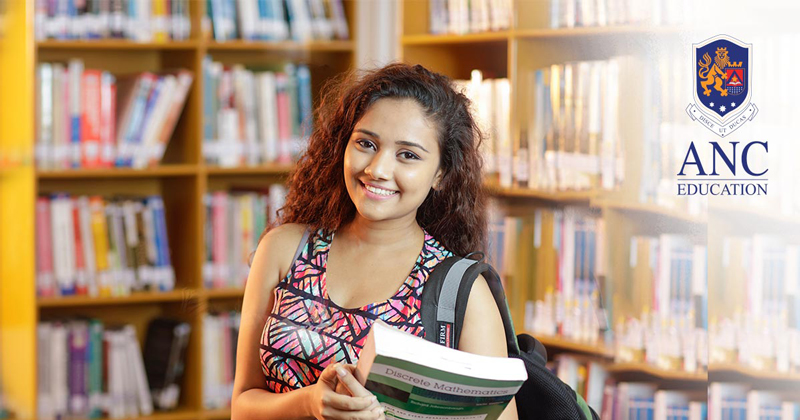 ANC Education, is one of the largest conglomerates in Sri Lanka, providing students of all ages a learning pathway as they progress in their education towards graduation and beyond. ANC is committed to offering a holistic education of high standards; hence employability and global awareness are incorporated into the student experience and curriculum. It ensures that students are well equipped to launch rewarding careers in Sri Lanka or work across borders. Besides, a well-qualified and skilled faculty who bring a wonderful mix of academic accuracy and practical real-world experience. With the mindset of creating leaders for the society and themselves, we have kept in store for you the best of probabilities to lead towards your goals. 
Bristol Institute of Business Management

The Bristol Institute of Business Management is a tertiary education institute in Colombo, with the aim of providing world-class education in Sri Lanka and making it affordable to prospective students.
With a strong focus on finance and management fields, the Institute is committed to producing graduates in various areas of business and management, equipped with the knowledge and skills to leverage new opportunities and to create exceptional value in the corporate and public sectors.
The Bristol Institute of Business Management is committed to providing a vibrant and engaging student experience, with a variety of academic and social activities throughout the academic year. Lastly, Platinum has partnered with Bristol to bring out the true meaning of quality education.

As these partnerships have created pathways that are stretching and leading to bright and colorful futures, we have more to offer.

Guaranteed scholarships for students applying through Platinum, as we value and understand the significance of dreams. Hand in hand, we will also do all the VISA formalities for students planning to choose career paths across international borders.
We as a role model to teenagers, also have the option of providing you with career guidance, as confusion may follow when you stand in a pool of opportunities. Putting ourselves in your shoes has led us to realize the importance of supervision, regarding this, upon request we will schedule a meeting with each of the university representative to help you conclude your decision with a mix of interests and capabilities.
We strive to see you at your highest.
We strive to provide quality first.
We strive to see a better tomorrow,
We strive together.
Platinum Business Academy,
A new goal, a new opportunity.